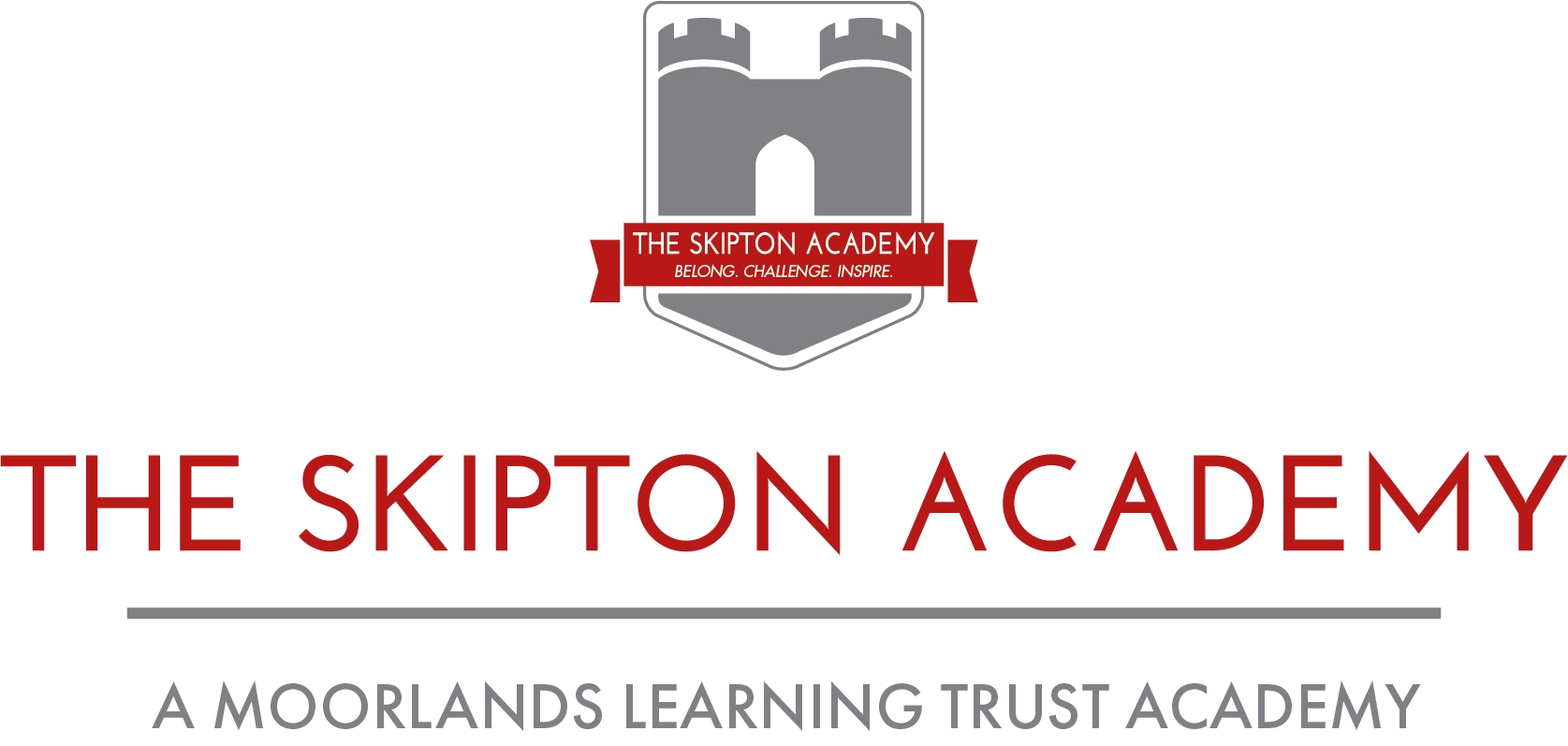 FESTIVE FUNDRAISING AT TSA
TSA Head Boy is spreading festive cheer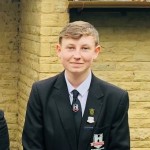 Alfie Lord, Head Boy, has organised a Christmas Raffle and a special breakfast for all pupils next week at The Skipton Academy (TSA). 
He explains "it is really important this year that young people have something to smile about. This term has been challenging and I wanted to do something for everyone at TSA. By approaching some local businesses I have been able to get some amazing prizes for the raffle and on top of that Le Bistro Des Amis have kindly offered to make us breakfast."
All pupils have been asked to select from a bacon roll, pan au chocolate or crossiant to get their last day of school, before the Christmas holidays, off to a great start. Pupils will also receive a selection box, some of which were kindly donated by Morrisons Skipton. Each year group will then have a celebration assembly to recognise the progress and achievements of pupils this term.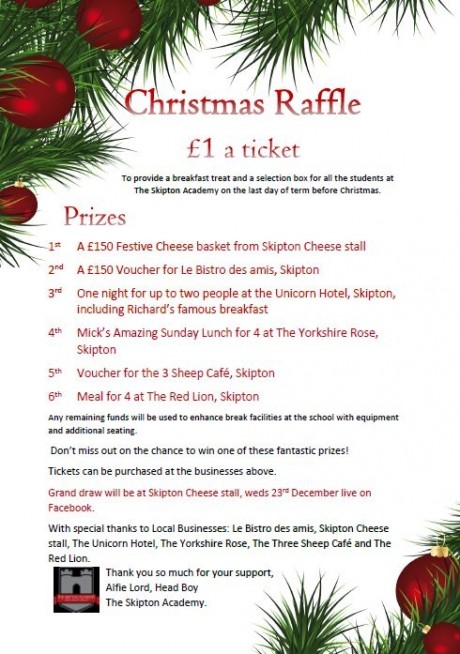 Alfie has secured some generous prizes for the raffle from five local businesses: Skipton Cheese Stall, Unicorn Hotel, The Yorkshire Rose, 3 Sheep Cafe, The Red Lion and Le Bistro Des Amis. The raffle will be drawn on Wednesday 23rd December. Tickets can be purchased from any of the contributors. 
During December The Skipton Academy have also been fundraising for the British Heart Foundation by participating in the BHF Elf Kick. Tutor groups have been doing some short activities each day to raise funds in memory of former Head of Science, Catherine White, who passed away in 2015 at the age of 35 following heart surgery. Activities have included 'Ho Ho Ho high knees' and 'Jingle Bell Jingles' and 'Yuletide Yoga'. Donations are still coming in and the Academy set up a Just Giving page to receive donations from the wider community in addition to money raised in-house. 
Matt Carr, Moorlands Learning Trust Community Leader organised the fundraising said he was "incredibly proud of the pupils for their fundraising efforts over the past few weeks. The Elf Kick has been really fun whilst also raising money for a charity very close to the staff at the Academy. Tutor groups have also donated Christmas hampers to the Skipton Food Bank and written Christmas cards to elderly residents on the Greatwood estate. Alfie's idea for the last day of term has gone from a small gift to a very large operation which is fantastic, and one the pupils will really appreciate!" 
The Skipton Academy would like to thank everyone who has donated to any of these activities and wishes the Skipton community a very Merry Christmas.
< Back to all news stories