Welcome to The Friends of Skipton Academy (PTA) webpage!
Our aim is to raise money for the current and future pupils of The Skipton Academy to assist and enhance their time in our school.
Please select from the list below to view year/minutes/agendas.
---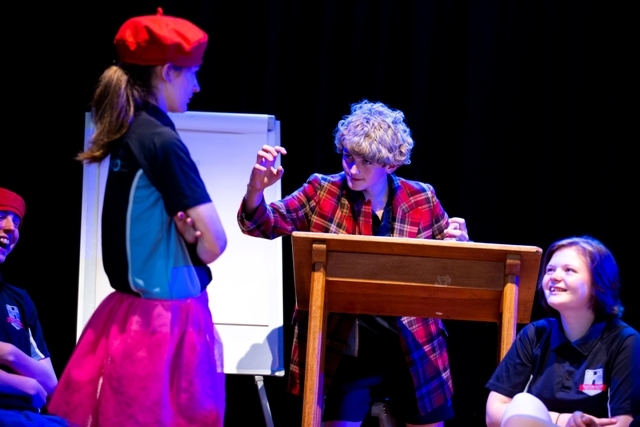 We always welcome new faces at PTA meetings. We meet approximately every 6 weeks, normally in the Learning Resource Centre (LRC) at school, with meetings running from 7-8:30pm. Due to current Covid-19 circumstance we are going to be running virtual meetings via Zoom for the foreseeable future. Anyone who wishes to join us please contact the school office (admin@theskiptonacademy.co.uk) with your preferred email address and you will be included in the next invite to these virtual meetings. Whether you are a parent, carer, auntie, uncle, grandparent, neighbour, or ex pupil, you are all welcome! Basically, anyone who has the enthusiasm, ideas and time.
---
We are all part of the PTA, so do come and see what we are all about. Any level of support is welcome, from attending meetings, to supporting PTA events.
In the past, money raised by the PTA has benefitted many pupils past and present and contributed towards a defibrillator, dining hall tables and chairs, proms, calculators, exam chairs, 4 outdoor gazebos for school Sport's Days, and outdoor benches for pupils to use during their breaks and lunch time.
The more people who come forward, the more we can do and the more money we can raise… It is up to us! Therefore, if you feel you can help, in anyway at all please contact the school office at admin@theskiptonacademy.co.uk and we look forward to seeing you at our next meeting