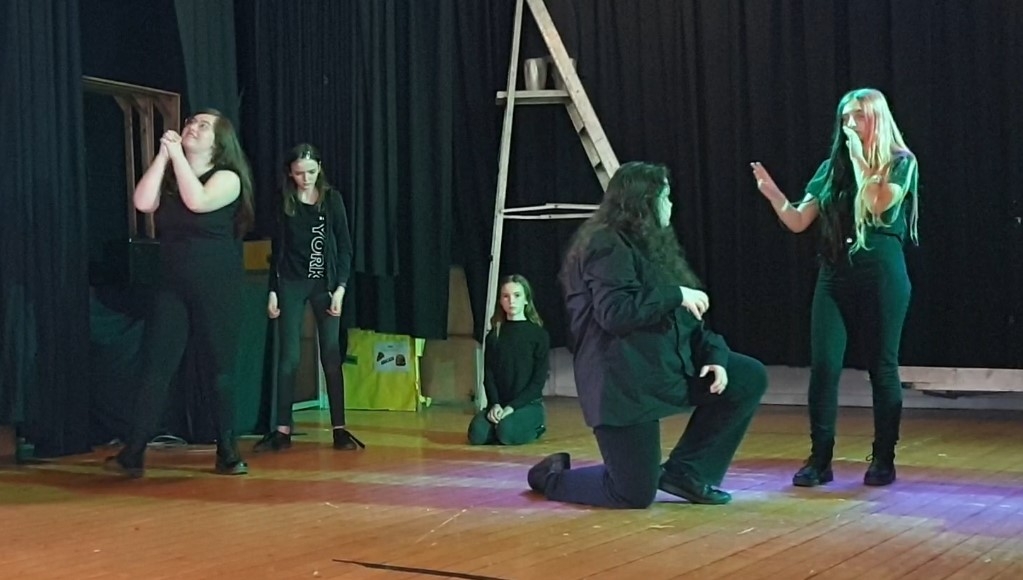 RSC Playmaking Festival 2021
As an Associate Shakespeare School, the Performance department work closely with the Royal Shakespeare Company, in order to develop student's cultural knowledge and experiences of Shakespeare and Elizabethan Theatre skills. 
This year's RSC Digital Playmaking Festival's theme was 'Something Wicked This Way Comes' and Mrs Adams put together a 3 min script which combines and links extracts from 'Macbeth and The Tempest.'
The full unedited version is below plus the RSC edited version of all schools in the Bradford cluster.
http://www.rsc.org.uk/playmaking
< Back to all news stories