Healthy body healthy mind...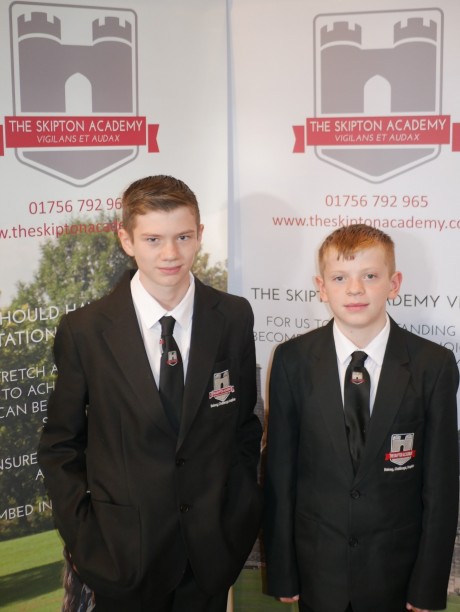 Two brothers from Skipton have been raising money for MIND after they were forced into self-isolation last week. Alfie, 11, and Will Potter, 13, decided to use their time at home to stay active and support a mental health charity as part of national Mental Health Week.
The Skipton Academy pupils completed 100 burpees a day for 10 consecutive days and originally set a target of £100. After day 4 they had raised over £300 so increased their target to £500. They have now completed the challenge and are just short of achieving their new target- donations are still being accepted at: https://www.justgiving.com/fundraising/will-alfie-potter
"Once we had completed our school work we would get our trainers on and head to the garage. We filmed all of our burpees and uploaded them each day online to raise the profile of the challenge" explains Alfie. Will and Alfie would take turns to complete their daily burpees whilst the other worked out on a spinning bike or a punch bag. "Everybody has been affected by coronavirus and it is important for us to support MIND who do a lot of work to help people struggling with their own mental health. 1000 burpees were tough but I am really happy we finished it!" says Will.
Raising money is nothing new for the pair. In May they raised over £1000 during lockdown to support their rugby coach's son, Luke Mortimer, after he contracted meningitis. Their Dad, Rob Potter, said "they have come up with the challenges themselves and I am really proud of their motivation and commitment for two great causes".
< Back to all news stories