News
At The Skipton Academy communication counts; this includes communication for parents, staff, students, governors and the community.
If you have any information you wish to be included in our news posts please email admin@theskiptonacademy.co.uk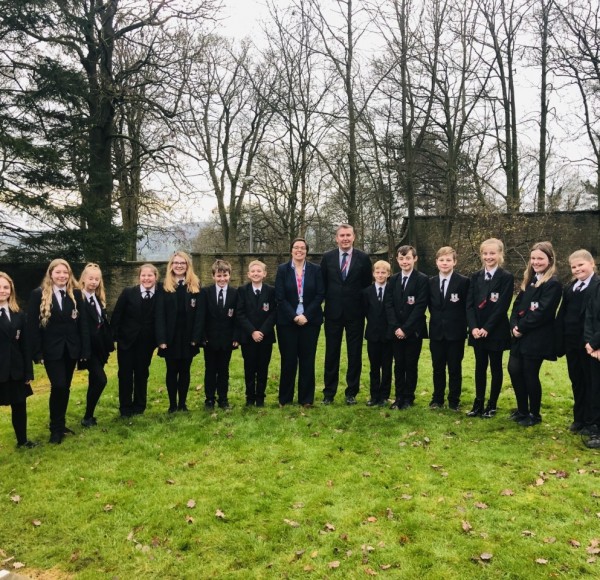 Monday 2 December 2019
The Skipton Academy has joined forces with Ilkley Grammar School as part of Moorlands Learning Trust.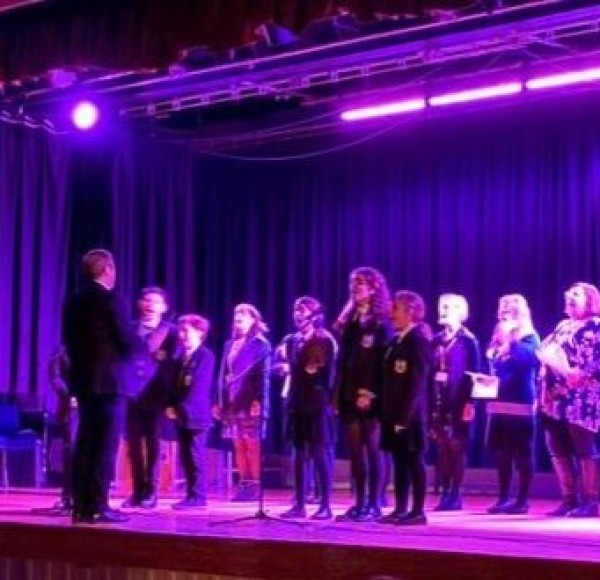 Thursday 28 November 2019
Parents, governors, staff and students came together to highlight the numerous achievements of the last twelve months.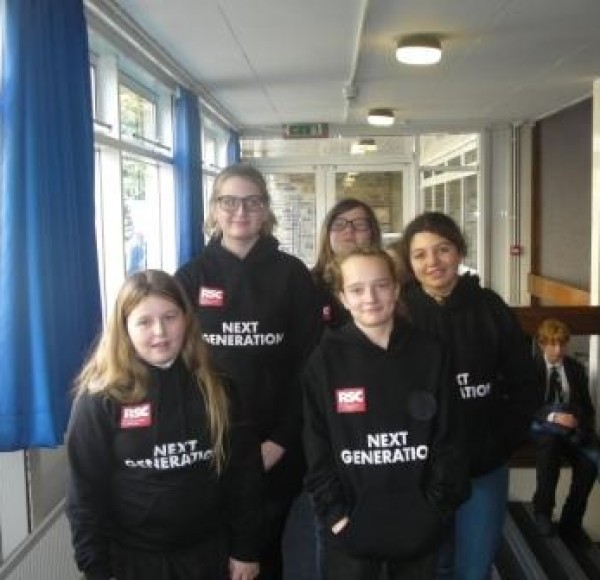 Thursday 24 October 2019
We were delighted to host the RSC First Encounters version of The Merchant of Venice on Wednesday 23rd October,...