SKILL UP!
Virtual Quizzing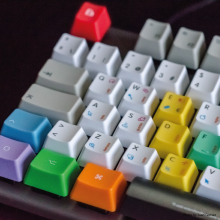 Remember the rules about staying safe online and make sure you check with your parents/carers first if you aren't already on Facebook!
Big Family Night In
Where: https://www.facebook.com/popupprincesses/videos
When: Mon-Fri 6.30pm
There's a great mix of 20 quiz questions on subjects such as films, Harry Potter, TV trivia, and music. Each night there is a challenge - it might be dance routine to learn, or something to make. Send your videos and pictures in and you'll earn bonus points. Each night there are spot prizes such as Fastest Finger First, with prizes to be won.
Family Quiz Night
Where: Family Quiz Night Facebook Group
When: Thursday nights at 7.30pm
First things first. You'll need to go onto Facebook and join the group, using the link above. Then download the Zoom app onto your device of choice. There's a video explaining how to log in, so watch that first. Now you're ready to play one of the quizzes.
---
Learn a language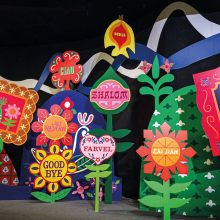 Lingvist.com - Take your language learning with you to make faster progress with bite-sized study sessions throughout the day.
Duolingo is a free to download, language learning app that you can spend as little as 10 minutes a day perfecting your Spanish, French, German, Japanese or even Latin. There are 30 languages to choose from and your plan is personalised to your ability across speaking, listening, reading and writing. 
BBC languages - Learn languages online free
How about learning sign language? Follow @signalongwithus to learn the signs to popular songs or go one step further and sign up to the BSL online course here.
---
Learn how to touch type
Typing.com - Touch typing is an invaluable skill, not only for schoolwork but also to add to your CV!
---
Take a music lesson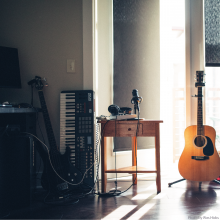 Classic FM presenter, singer and pianist Myleene Klass has started teaching online music lessons from home. 
---
Get cooking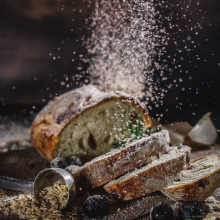 Jamie Oliver - Get kids cooking
Theo Cooks Mon, Wed and Fri at 4pm
Get baking with only 5 ingredients
---
Get animated!